About Us
Control Of Your Immigration Future
If you are an immigrant or you wish to bring a foreign national to the United States, you have probably encountered many complex, confusing immigration regulations. The law changes constantly, and facing so many obstacles in your path may feel overwhelming.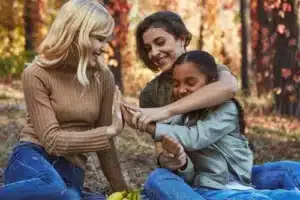 We Are Ready To Help
The process of obtaining asylum, stopping removal proceedings, or maintaining your status is difficult and uncertain. You do not have to face this process alone. Many women, families, and LGBTQ people worldwide have trusted us to help them escape persecution and empower themselves in the United States.
---